[ Deutsche Version ]
* 64 KByte RAM
* 1MHz Clock
* 16 Colours
* 320x200 Hi-Resolution
* 17 mio units sold

Voilą, the Commodore 64.

Inspired by an article about R-Type (published in the wonderful magazine called Retro Gamer; Issue 21) this site hosts Screenshots of various games for the C64.

What's so special about that?
I'm talking about screenshots of whole levels.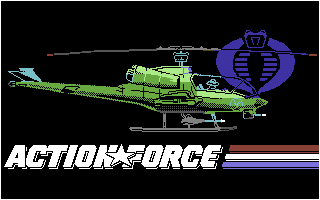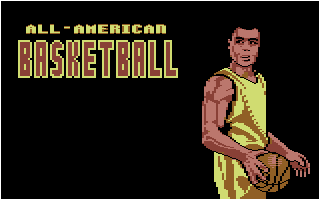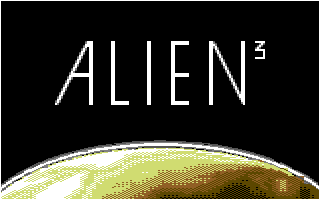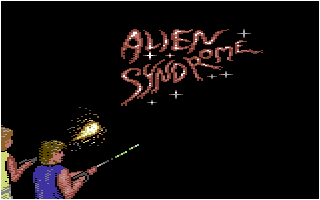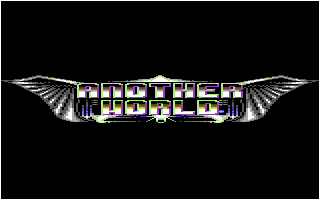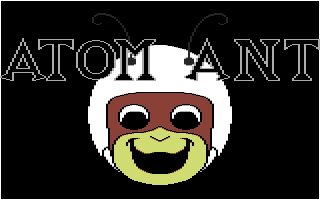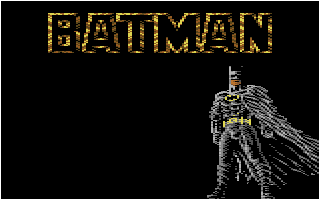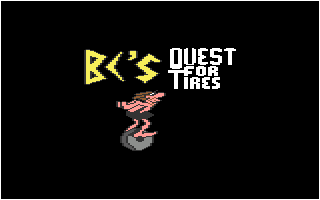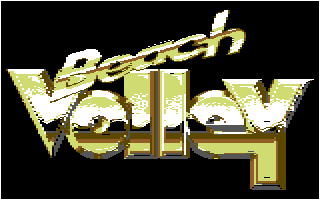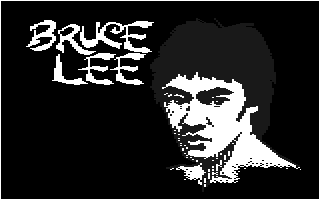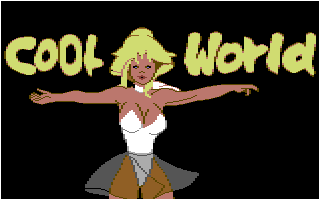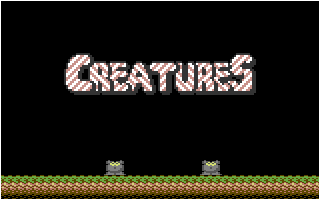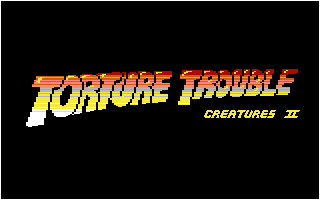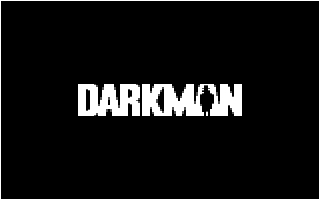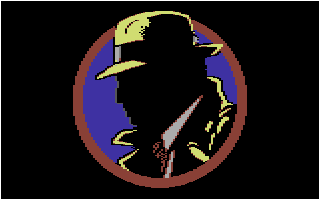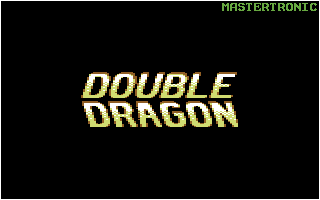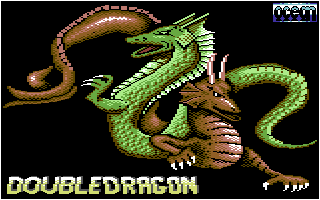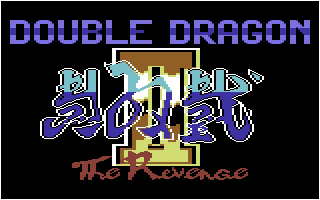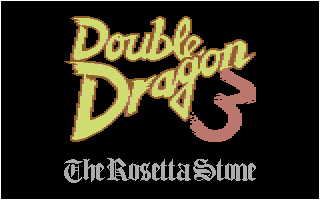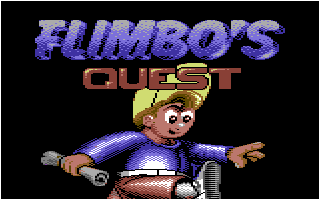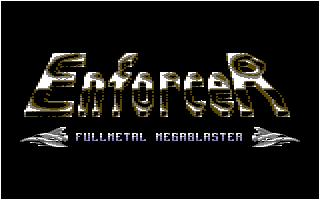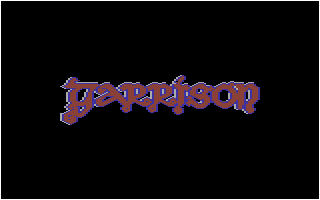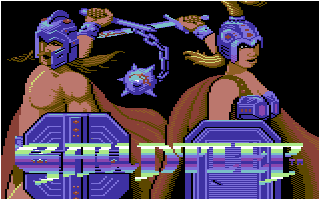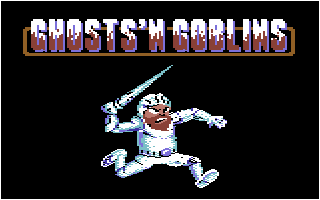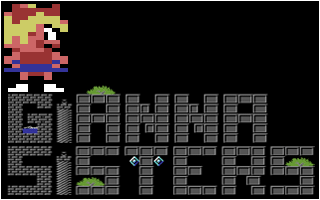 A big thank you goes to Stefan Waigand who supplied the levels 8 to 33, as well as the bonus stages and the warp bricks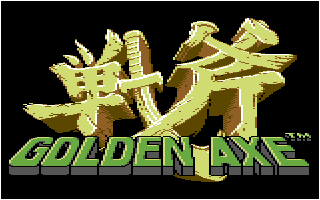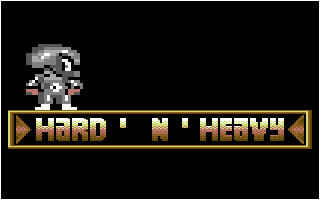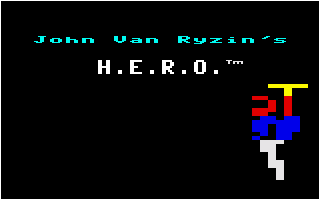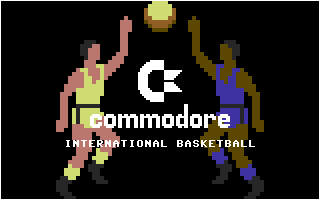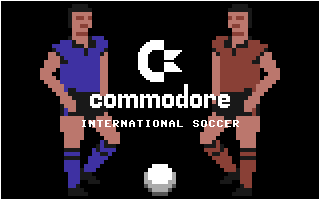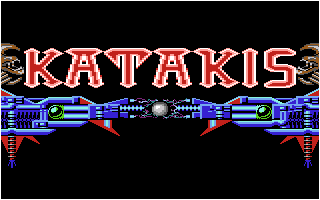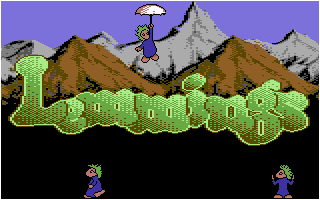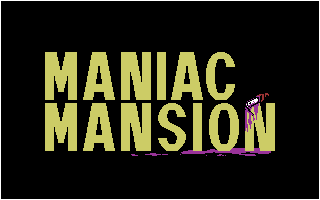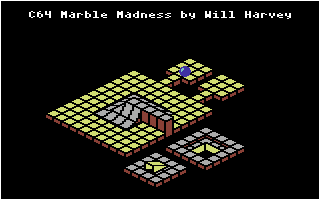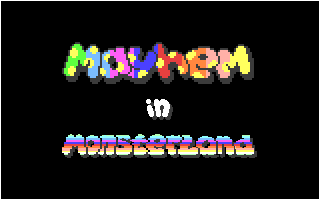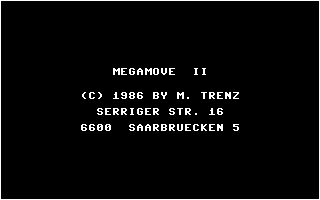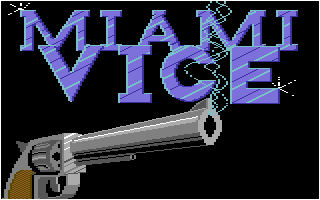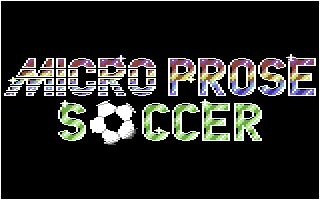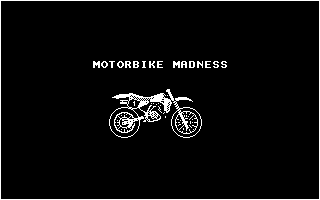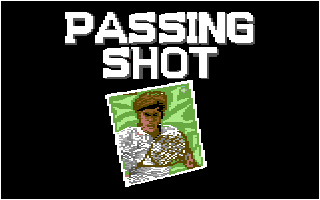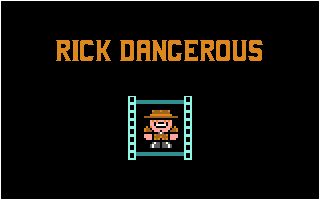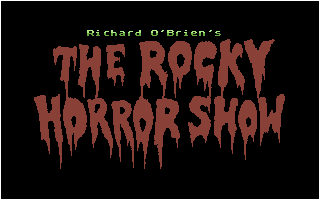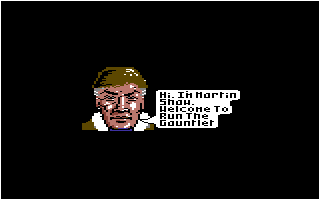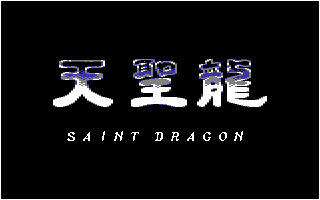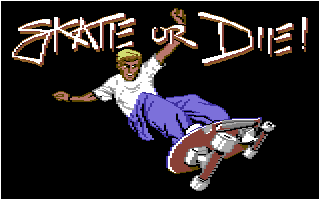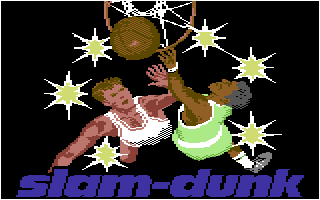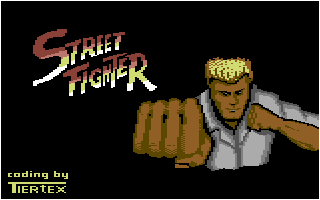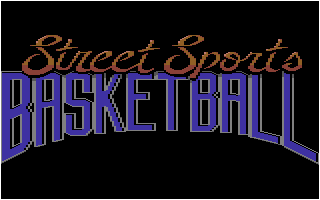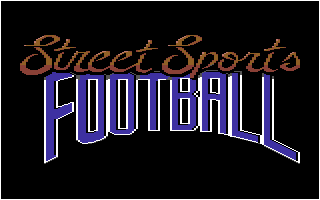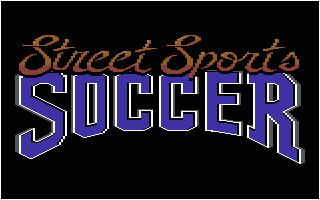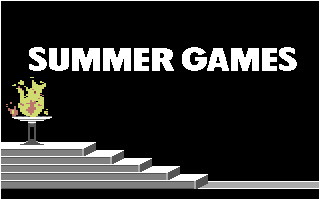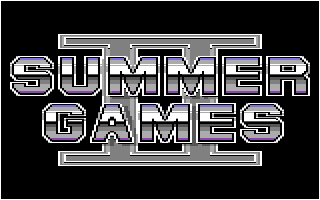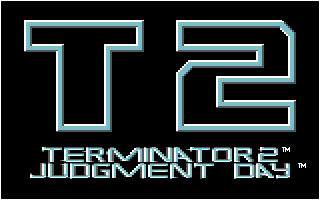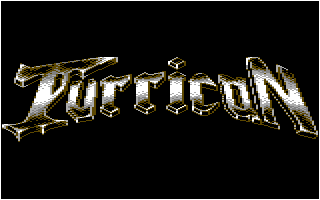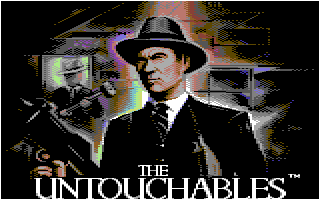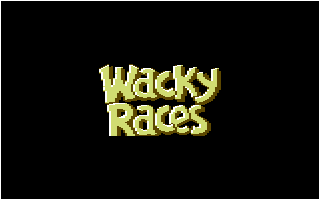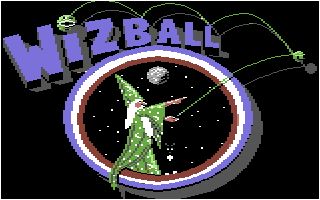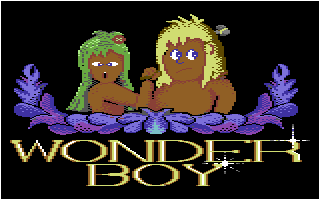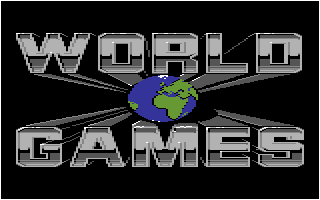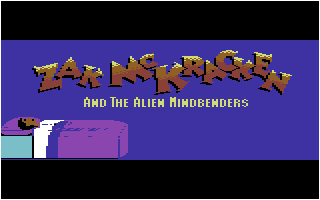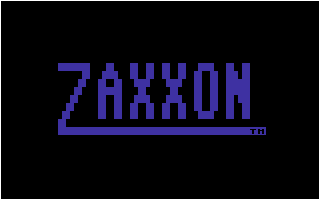 Changelog

17.11.10 - Enforcer - 100%
11.11.10 - Zaxxon - Level 1
09.03.10 - All-American Basketball - 100%
09.03.10 - Beach Valley - 100%
15.02.10 - The Untouchables - Level 1
15.02.10 - Megamove II - 100%
24.01.10 - Double Dragon 2 - Level 1
24.01.10 - Double Dragon (Ocean) - Level 1
24.01.10 - Double Dragon (Mastertronic) - Level 1
24.01.10 - Zak McKracken - 75%
17.08.09 - MicroProse Soccer - 100%
17.09.09 - Cool World - Level 1: House
16.09.09 - MicroProse Soccer - Outdoor
16.09.09 - Run The Gauntlet - Flash Dash - Speedboat
16.09.09 - Summer Games II - High Jump
16.09.09 - Summer Games II - Kayaking
16.09.09 - Summer Games II - Cycling
16.09.09 - Summer Games II - Triple Jump
16.09.09 - Summer Games II - Javelin
16.09.09 - Summer Games - 100m Freestyle
16.09.09 - Summer Games - 100m Dash
15.09.09 - Garrison - Level 1
15.09.09 - Gauntlet - Level 1
10.09.09 - Saint Dragon - Level 1
10.08.09 - Bruce Lee - 100%
26.07.09 - Wacky Races - Level 1
26.07.09 - Flimbo's Quest - Level 1
26.07.09 - Darkman - Level 1
26.07.09 - Alien 3 - Level 1
19.06.09 - Atom Ant - 100%
18.06.09 - Atom Ant - Level 1 - 3
17.06.09 - Turrican - Level 1: 1-3
15.06.09 - The Rocky Horror Show - 100%
14.06.09 - Dick Tracy - 100%
14.06.09 - Boulder Dash - Level 1
14.06.09 - Action Force - Level 1
14.06.09 - Wizball - Level 1
14.06.09 - Skate Or Die! - Downhill
14.06.09 - Passing Shot - 100 %
13.06.09 - Motorbike Madness - Level 1
13.06.09 - International Soccer - 100 %
13.06.09 - International Basketball - 100 %
07.06.09 - Lemmings - Level 1 - 25 (Fun)
07.06.09 - Alien Syndrome - Level 1 - 2
06.06.09 - Lemmings - Level 1 - 6 (Fun)
06.06.09 - Batman - The Movie - Level 1
06.06.09 - Wonderboy - Level 1
31.05.09 - Terminator 2 - 100 %
31.05.09 - Golden Axe - 100 %
30.05.09 - World Games - Slalom Skiing
30.05.09 - Terminator 2 - Title, Level 1, 2, 3, 4, 5, 6, 7, 9
29.05.09 - Terminator 2 - Title, Level 1, 2, 5, 6, 7, 9
26.05.09 - Terminator 2 - Title
26.05.09 - Slam Dunk - 100%
23.05.09 - Double Dragon 3 - 100%
14.05.09 - Creatures - Level 1.1 - 2.1
14.05.09 - Hard'n'Heavy - Level 1 - 2
12.05.09 - Street Fighter (EU) - 100%
10.05.09 - Marble Madness - Level 1 - 3
10.05.09 - H.E.R.O. - Level 1 - 10
10.05.09 - Creatures 2 - 100%
09.05.09 - The Great Giana Sisters - 100%
06.05.09 - World Games - Cliff Diving
06.05.09 - World Games - Barrel Jumping
29.04.09 - Golden Axe - Level 1 - 3
28.04.09 - Golden Axe - Level 1
28.04.09 - Maniac Mansion - 99%
28.04.09 - Street Sports Basketall - 100%
28.04.09 - Street Sports Football - 100%
28.04.09 - Street Sports Soccer - 100%
25.04.09 - Miami Vice - 100% Map
22.04.09 - The Great Giana Sisters - Title, Level 1-7
16.12.07 - Another World - Level 1
30.07.07 - Turrican - Level 1: 1-2
20.07.07 - Turrican - Level 1: 1
30.06.07 - The Great Giana Sisters - Title, Level 1-4
30.06.07 - Maniac Mansion - 80%
05.08.06 - Katakis - 100%
29.06.06 - Creatures - Level 1
29.03.06 - BC's Quest for Tires - 100%
27.03.06 - Mayhem in Monsterland - Level 1
12.03.06 - Ghosts'n'Goblins - Level 1
12.03.06 - H.E.R.O. - Level 13
12.03.06 - Katakis - Level 1-4
12.03.06 - Rick Dangerous - Level 1